Take a Step Back in Time...
a drive down the back roads to a place you cannot even imagine exists!!
Perks' Prairie Paradise
| | |
| --- | --- |
| | Enjoy a walk down "Main Street" and discover the treasures. Among the many buildings you'll find a small village including a millinery shoppe, beauty shop, carpentry shop, land office, dentist office, jail and if you can't find a cure for your ills in the Doctor's Office, there's a tavern just a couple of doors down! |
| | |
| --- | --- |
| The school's all ready. The teacher could take the handbell out of its cupboard, call the children off the swings and merry-go round and start lessons. Except there haven't been any classes at Rising Sun School District 31 in Frontier County for over 53 years! Marlin and Letha Perks have completely refurbished the little white frame school house - complete with rows of student desks and the teacher's desk, school books, slates and chalk, piano, globes and maps. | |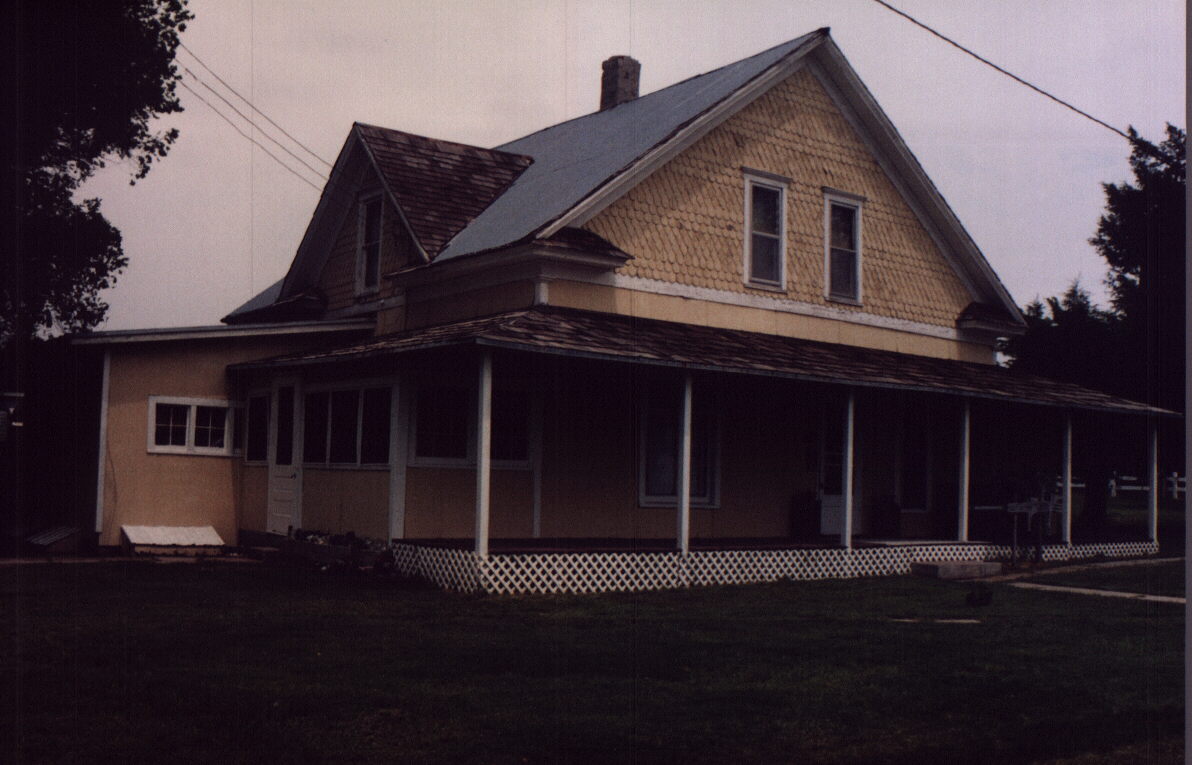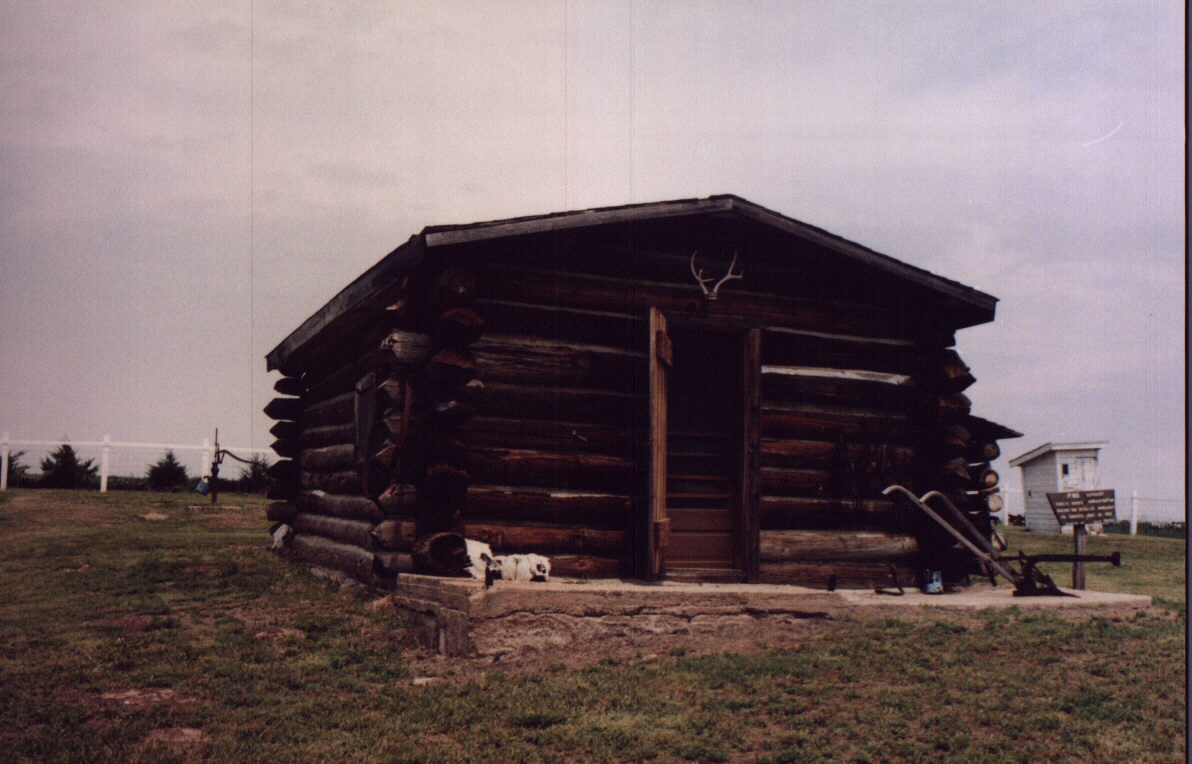 The orignal house built by the Hinton's in 1908. Ezra Hinton, the Great Grandpa of Marlin Perks homesteaded this farm. It's been in the family over 100 years. Filled with more treasures than you can imagine. The sod house and log house are filled with period furnishings.
Appointment Needed
Marlin & Letha Perks
Stockville, NE 308-367-8782
Many other collections
Barbed Wire..Office Equipment..Dishes..Lunch Boxes..Avon..Cameras..Fannykins
Lots of SURPRISES!!
---
last update: 2/21/2006
web author: Boni Edwards
copyright@2006 by Boni Edwards, ALL RIGHTS RESERVED